El World Video Game Hall of Fame ubicado en el National Museum of Play y organizado por la institución educativa llamada The Strong junto al International Center for the History of Electronic Games han decidido incluir a Tomb Raider, Final Fantasy VII, John Madden Football y Spacewar! en el aclamado Salón de la Fama del Videojuego.
Estos juegos salieron victoriosos de una lista de nominados donde se incluían juegos míticos como Half Life, Asteroids, Dance Dance Revolution, Ms. Pac-Man y King's Quest, entre otros.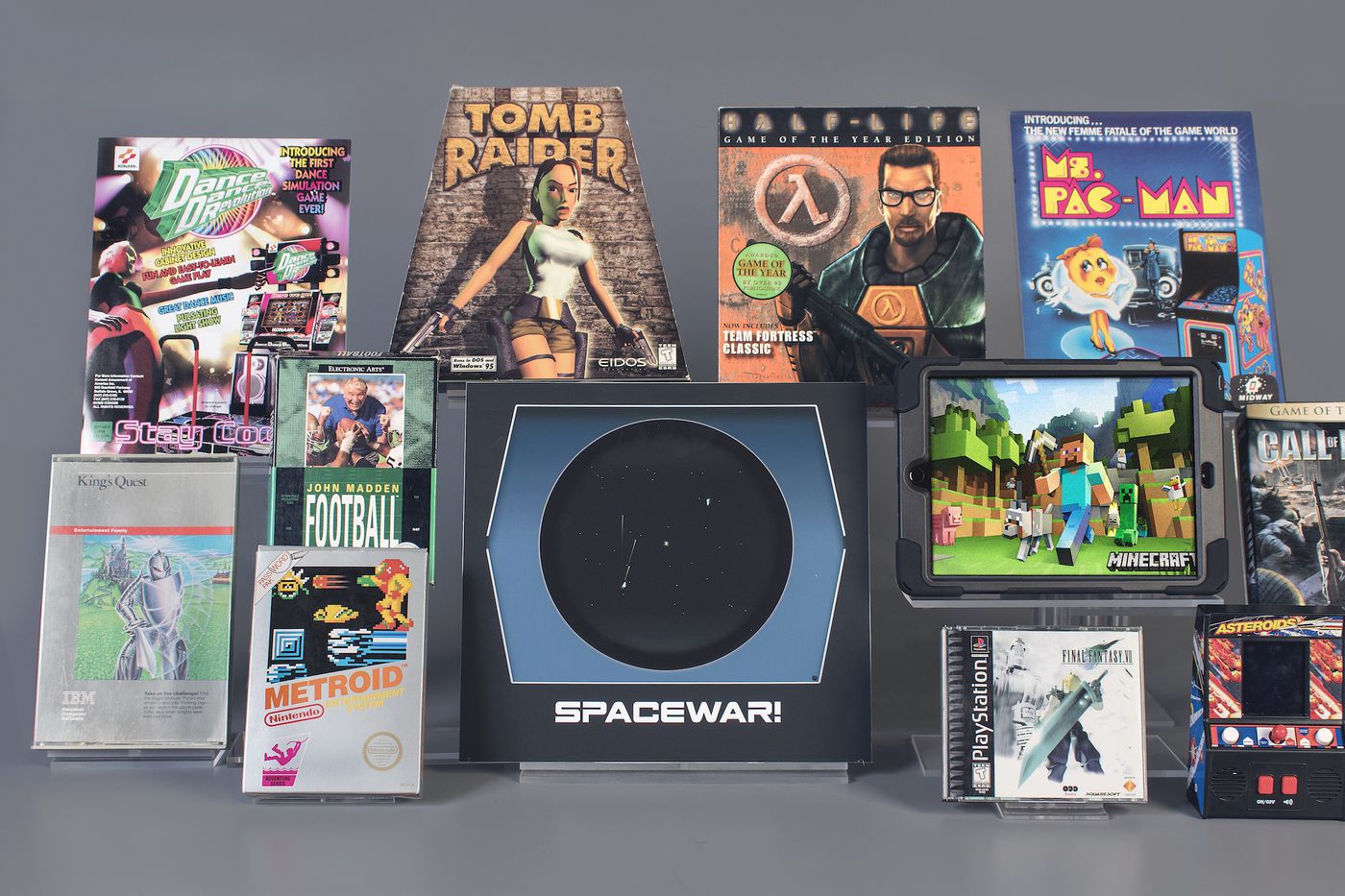 Organizado desde 2015, este Salón de la Fama ha recibido y premiado varios juegos legendarios como Doom, World of Warcraft, Super Mario Bros., Pong y Tetris. Otros títulos como The Sims, Grand Theft Auto III, Sonic The Hedgehog y Street Fighter II: The World Warrior también tienen el honor de estar dentro.
Puedes encontrar la lista completa de títulos en el World Video Game Hall of Fame aquí.