Bloodstained: Ritual of the Night es la secuela espiritual del famoso Castlevania: Symphony of the Night y está siendo creado por el mismo desarrollador: Koji Igarashi. Después de su exitoso Kickstarter en el 2015, empezaron a aparecer actualizaciones poco a poco e incluso tuvo una aparición en el E3 2017 de manera completamente jugable. Sin embargo, a pesar de contar con voces japonesas, no parecía que iba a tener un doblaje en inglés… hasta ahora. Y parece que Igarashi tiene mucha influencia porque, a pesar de ser técnicamente indie, consiguió unas voces de primera para cada uno de sus personajes.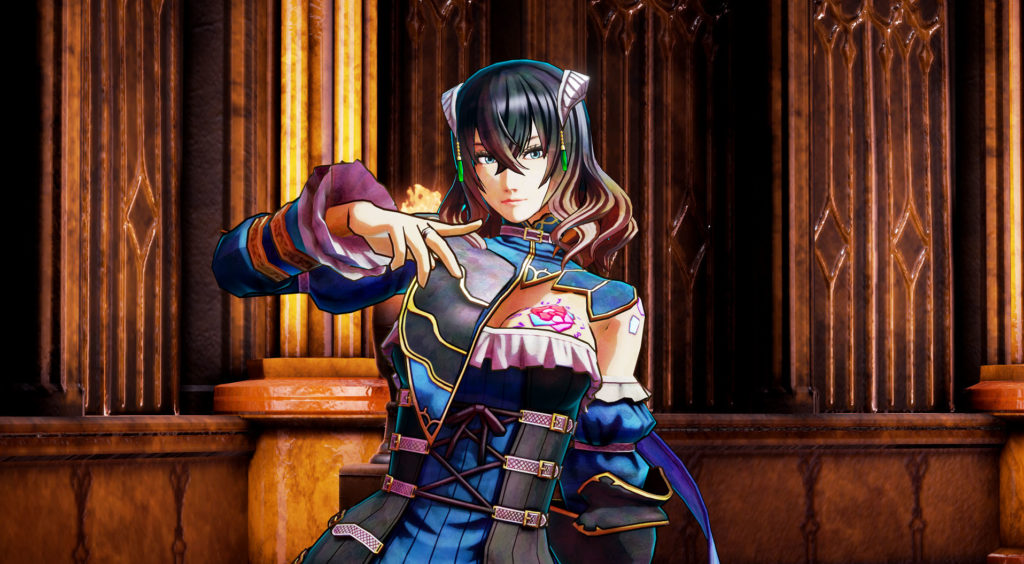 Rena Strober es conocida por interpretar a Azura en Fire Emblem Fates.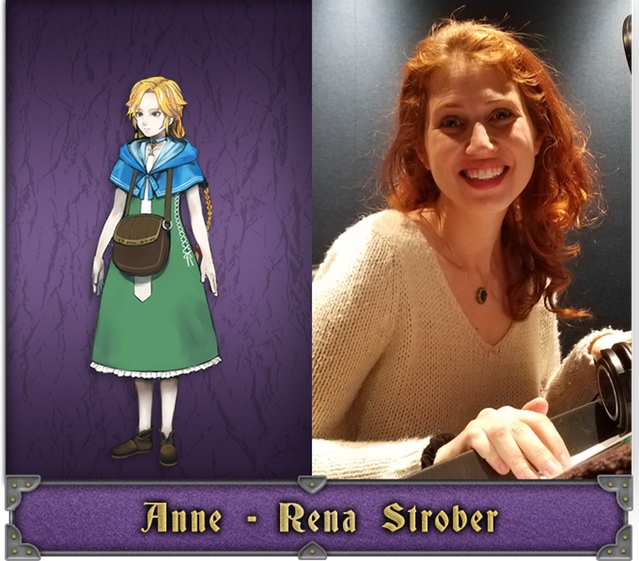 Christopher Swindle es mayormente conocido por participar en los juegos de Transformes, Lego Dimensions, Disney Infinity y Shadowverse.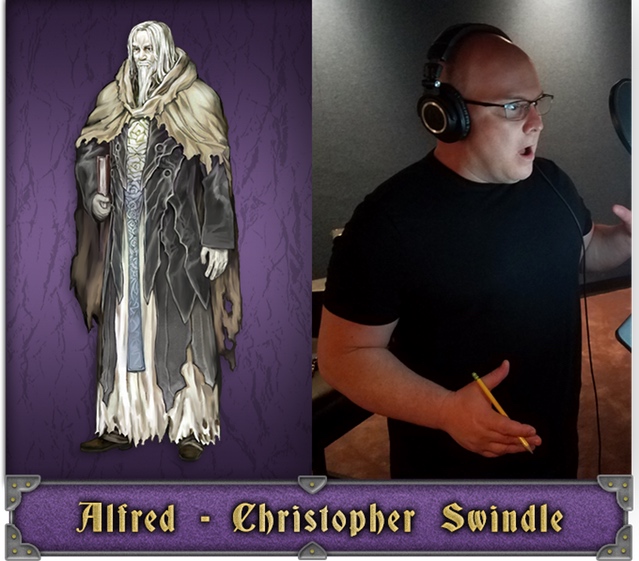 Fryda Wolff participa como actriz de doblaje en Elder Scrolls Online, Lego Jurassic World, Call of Duty: Advanced Warfare, Smite, Fallout 4, Street Fighter V, Shadowverse, Paladins, Mass Effect: Andromeda, Killer Instinct y State of Decay 2, entre otros.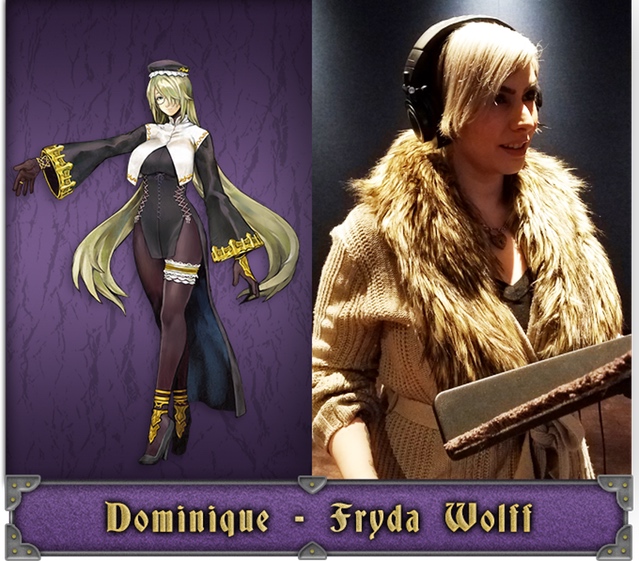 Ray Chase ha participado en Lamp of Aladdin, Star Wars: The Old Republic, Marvel Heroes, D4: Dark Dreams Don't Die, Call of Duty: Black Ops III, Fallout 4, Persona 5, Nier: Automata, Kingdom Hearts HD 2.8 Final Chapter Prologue y más.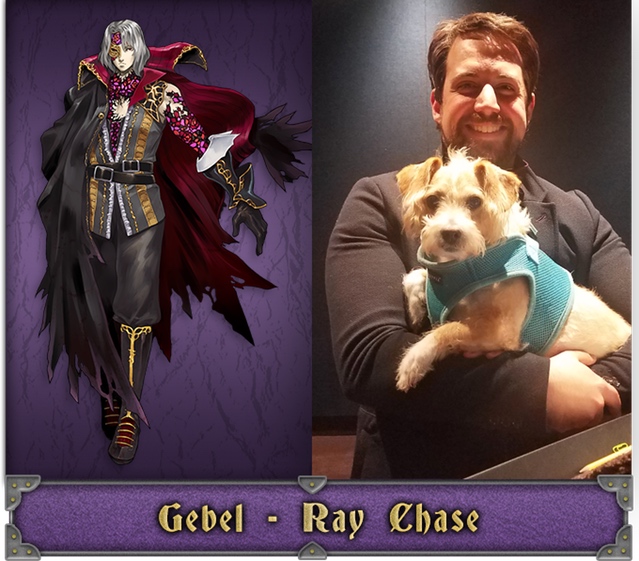 Kari Wahlgren quién es más conocida por su participación en Injustice 2 y Final Fantasy XV.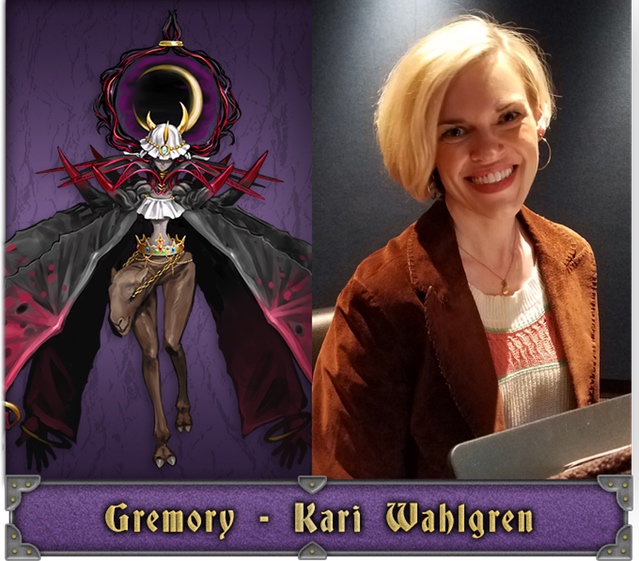 Ben Diskin da su voz en  Marvel vs. Capcom Infinite, Fire Emblem Heroes, Lego Marvel: Avengers, Naruto Shippuden: Ultimate Ninja Storm, Xenoblade Chronicles X, Kingdom Hearts HD 2.5 ReMix y Digimon All-Star Rumble.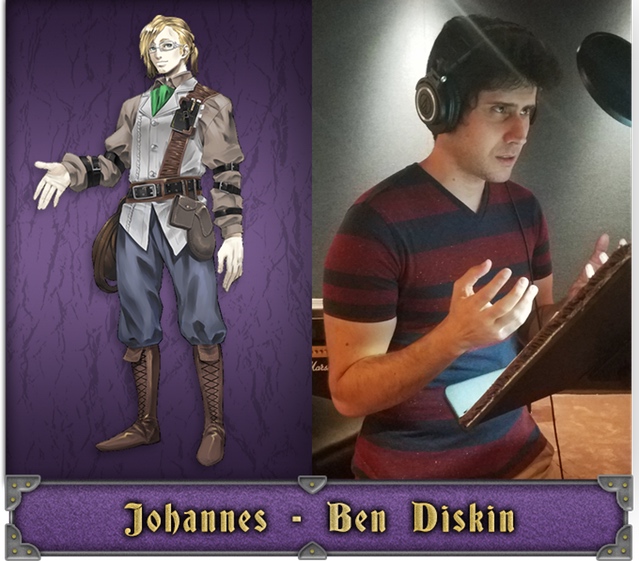 Erica Lindbeck es una reconocida actriz de doblaje para animes, películas y videojuegos. Será quien le dé su voz a la protagonista de este juego. Además, a ella también la puedes escuchar en Fire Emblem Warriors, Monster Hunter World, Puyo Puyo Tetris, Nier: Automata, Dragon Ball Xenoverse, Street Figther V y Smite, entre muchos otros más.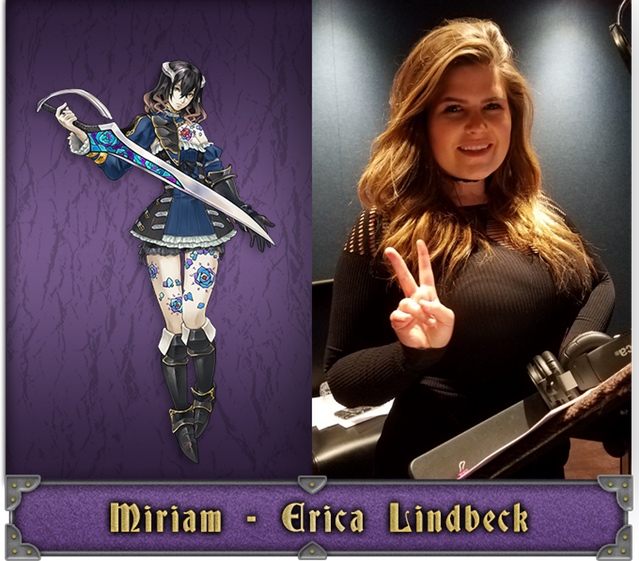 Robbie Belgrade es la voz del gran Alucard en Castlevania: Symphony of the Night, Signas en Megaman X7, Tekken 5 y Silent Hill 4: The Room, entre otros.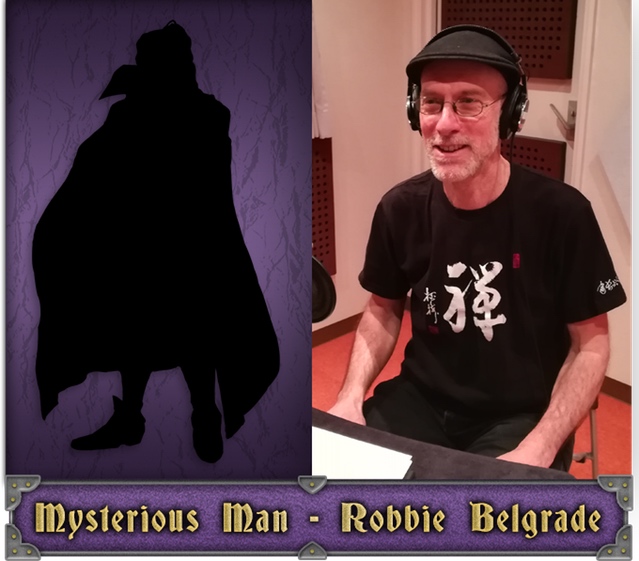 Fred Tatasciore ha tenido una trayectoria muy larga siendo actor de doblaje en el mundo de los videojuegos desde 1998. Actualmente es más conocido como la voz de Soldado 76 en Overwatch, sin embargo también ha participado en Ratchet & Clank: Up Your Arsenal, The Sponge Bob Squarepants Movie (videojuego), Call of Duty II, Naruto: Uzumaki Chronicles, World of Warcraft: The Burning Crusade, Dead Silence, Spider-Man 3, Bioshock, Uncharted: Drake's Fortune, Mass Effect, God of War, Chains of Olympus, Leaf 4 Dead, Prince of Persia, Watchmen: The End is nigh, Bane en Batman: Arkham Asylum,  Dragon Age: Origins, Skylanders: Spyro's Adventure, Star Wars: The Old Republic, Knack, The Sims 4, The Last Of Us The Left Behind, Bayonetta 2, Mortal Kombat X, Mad Max, Halo 5: Guardians, Angry Birds, Mighty Nº9, Crash Bandicoot N. Sane Trilogy y muchísimos títulos más.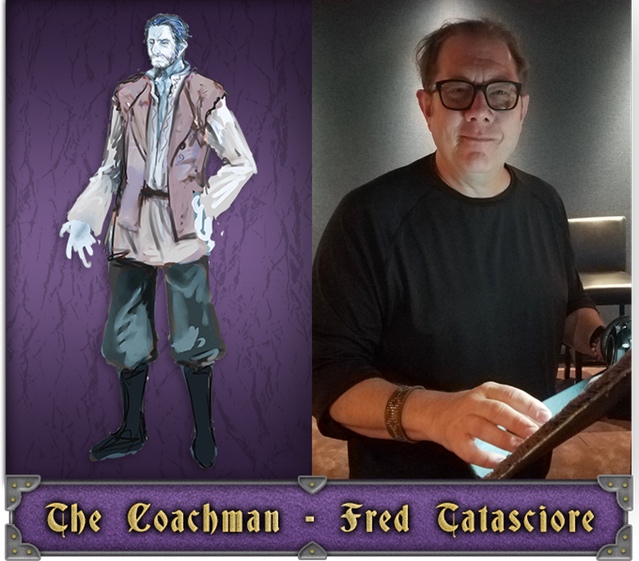 Seguro te suena el nombre David Hayter o tal vez lo conozcas más como la voz de Snake a lo largo de la saga de Metal Gear Solid. Tiene otros trabajos en Marvel Heroes y Star Wars: The Old Republic.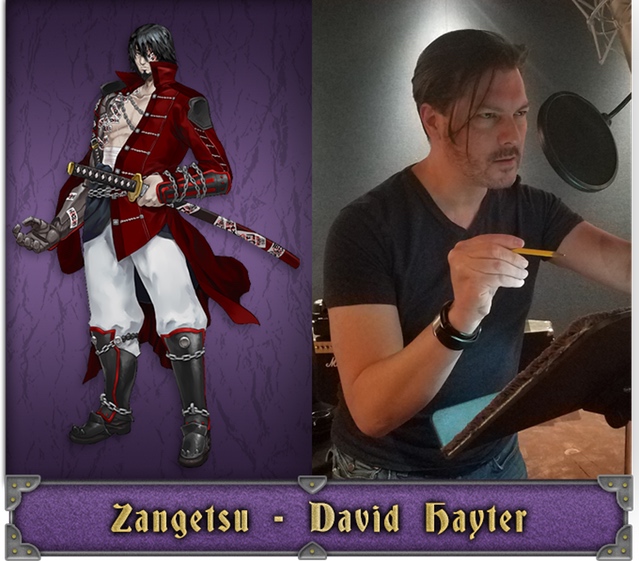 Si quieres verlos en acción interpretando sus nuevos roles, puedes hacerlo en el siguiente video:
Bloodstained: Ritual of the Night está siendo dirigido por Koji Igarashi, producido por 505 Games y desarrollado por ArtPlay y DICO. Su campaña de Kickstarter fue una de la más ambiciosas y exitosas hasta ahora en el ámbito de los videojuegos llegará este año para PlayStation Vita, PlayStation 4, Xbox One, Nintendo Switch, Mac OS, GNU/Linux y Microsoft Windows.
Es un juego de acción y aventuras muy al estilo de Castlevania donde tomaremos control de Miriam, una huérfana, que tras ser maldecida por un alquimista su piel se transformará en cristal. Es así cómo ella va en busca de Gebel, un invocador que ha tenido la piel cristalina durante mucho tiempo, con el fin de detener esta maldición.