Ya se encuentra disponible el nuevo parche de The Witcher 3: Wild Hunt para PlayStation 4 y PlayStation 4 Pro que hace que el título se vea visualmente increíble.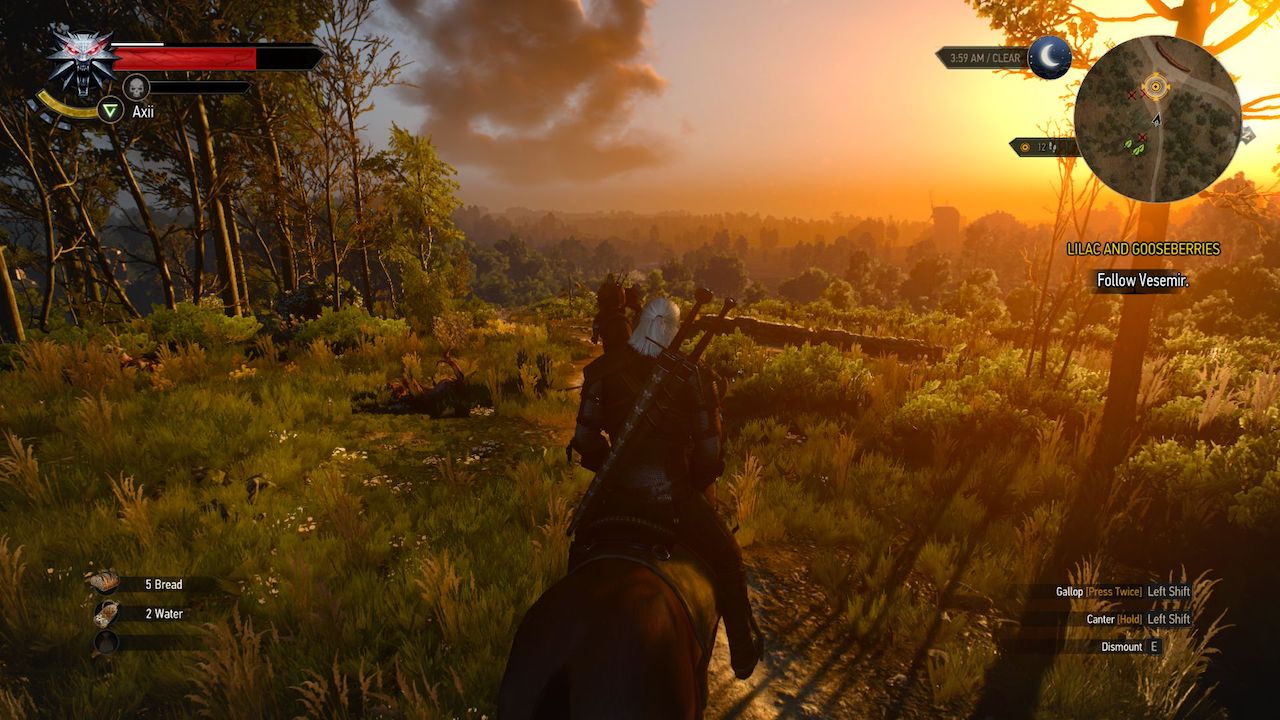 CD Projekt Red, desarrollador del juego, reveló en la web oficial del título que esta nueva actualización incluye:
El esperado soporte HDR
Mejoras de estabilidad
Corrección de errores
Pequeñas mejoras visuales
Recuerda que debes contar con un televisor HDR para que este nuevo parche se aprecie aún más. The Witcher 3: Wild Hunt está disponible para PlayStation 4, Xbox One y PC. Cabe mencionar que la versión de Xbox One ha tenido soporte de HDR por meses y recientemente un parche para elegir entre 60 FPS o 4K en Xbox One X.