Titan Comics ha anunciado una nueva selección de cómics basados en algunos videojuegos que llegarán a las tiendas norteamericanas entre setiembre y octubre.
Assassin's Creed: Llegarán 2 títulos, Uprising Vol. 3 (saga The Phoenix Project) y Originis (adaptación del inicio del juego).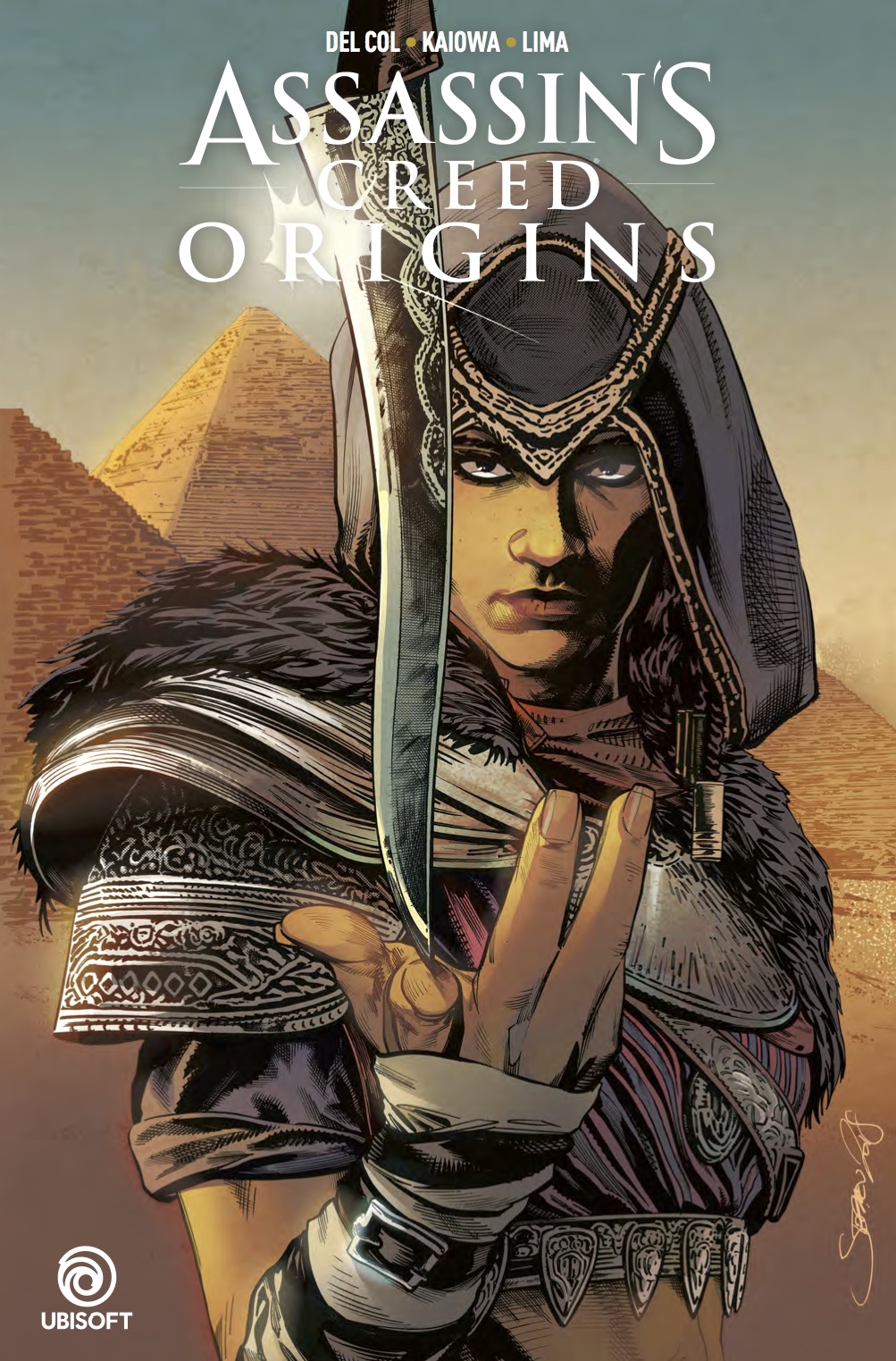 Bloodborne: The Bloodborne collection será la adaptación del juego Hard-as-anils.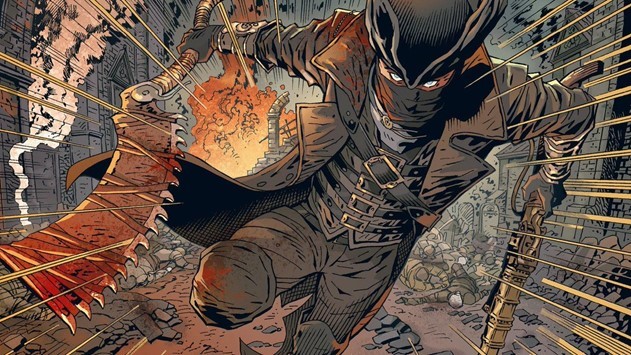 Dark Souls: Year One Omnibus será una recopilación de todos los números anteriores hasta la fecha.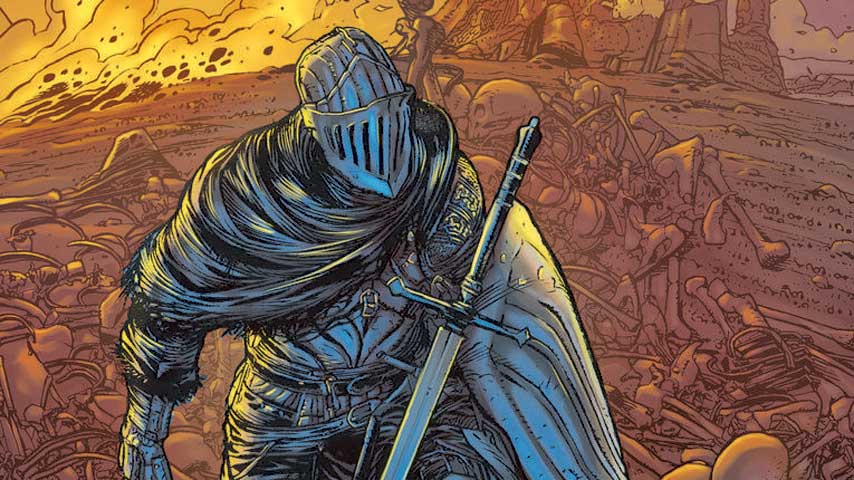 Sea of Thieves: Volumen 1, contará la historia de un grupo de piratas que buscarán un tesoro perdido.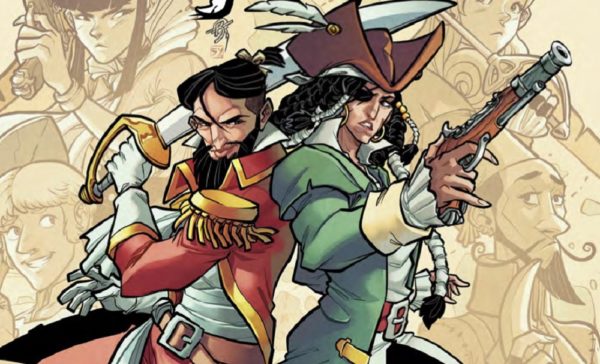 Los 5 títulos estarán disponibles tanto en formato físico y formato digital entre setiembre y octubre de este año.